Ready to take your therapy to the next level?
Pam Marshalla's no-nonsense, revolutionary approach to speech therapy has helped countless SLPs refine their skills and become better clinicians.
Discover why SLPs are raving about Pam!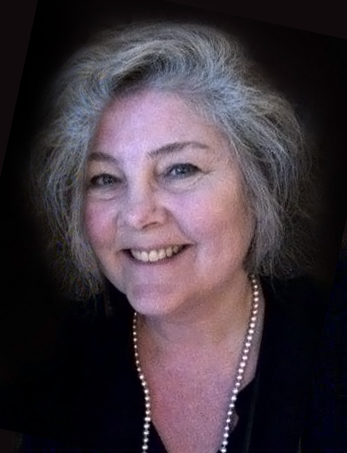 Oral-Motor
Books and other materials about oral-motor and articulation therapy for speech-language pathologists (SLPs), written by Pam Marshalla.
Showing all 7 results