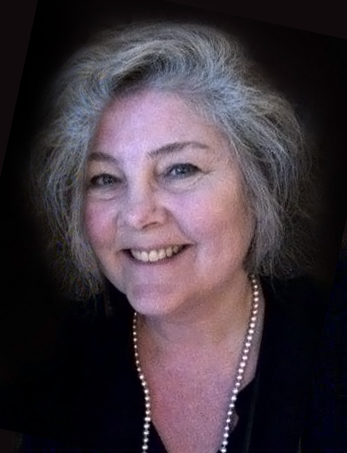 Pam Marshalla, MA, CCC-SLP, is the author of several best-selling books, lectures, and other materials on the topics of apraxia, motor speech (oral-motor) and articulation therapy. She is celebrated as a "clinician's clinician" whose practical books and seminars successfully integrate research data and clinical experience.
Pam was founder and co-chair of the Oral Motor Institute, and for five years served on the advisory board of the Library of Speech-Language Pathology (now closed), and was involved in an advisory capacity with the International Association of Orofacial Myology.
Pam Marshalla passed away with leukemia on June 8, 2015, at the age of 62. She was an inspirational clinician, lecturer, and writer, and a brilliant therapist.
Marshalla Speech & Language continues to publish Pam's materials to preserve her body of work and make her knowledge available to future generations of speech pathologists and their clients.
---
Marshalla Speech & Language
Marshalla Speech & Language (MSL) is a small family business that operates in Southern Oregon. All of our materials are manufactured and printed in the United States.
Pam Marshalla founded MSL in 1995 to publish her own books and other materials for SLPs. In 2012, MSL became an ASHA Continuing Education Provider and now also publishes Pam's self-study CE courses on CD and DVD. Since 2007, MSL has been under the direction of Pam Marshalla's eldest daughter, Shanti.