Ready to take your therapy to the next level?
Pam Marshalla's no-nonsense, revolutionary approach to speech therapy has helped countless SLPs refine their skills and become better clinicians.
Discover why SLPs are raving about Pam!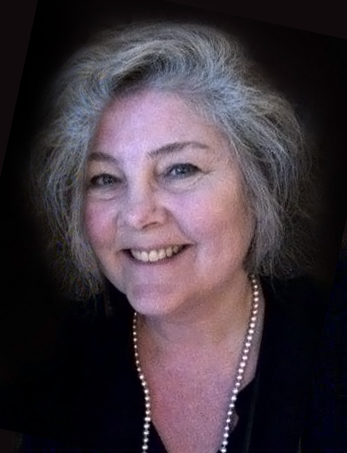 Welcome! We publish common-sense, evidence-based resources for SLPs and parents.
Thank you for joining us! Our business is run in loving memory of the late Pam Marshalla, MA, CCC-SLP.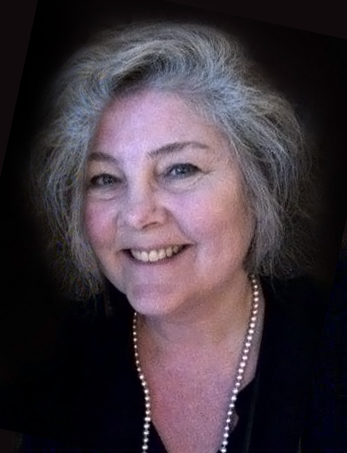 Showing all 25 results