Ready to take your therapy to the next level?
Pam Marshalla's no-nonsense, revolutionary approach to speech therapy has helped countless SLPs refine their skills and become better clinicians.
Discover why SLPs are raving about Pam!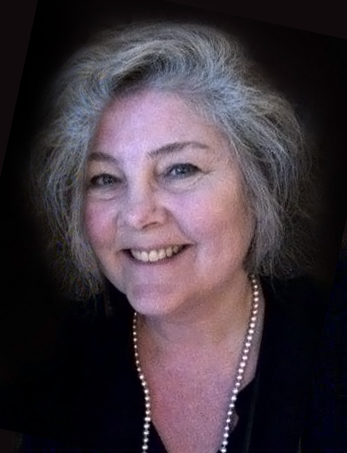 Continuing Education
ASHA continuing education (CEU) self-study courses on DVD for speech-language pathologists (SLPs) by Pam Marshalla.
Showing all 2 results